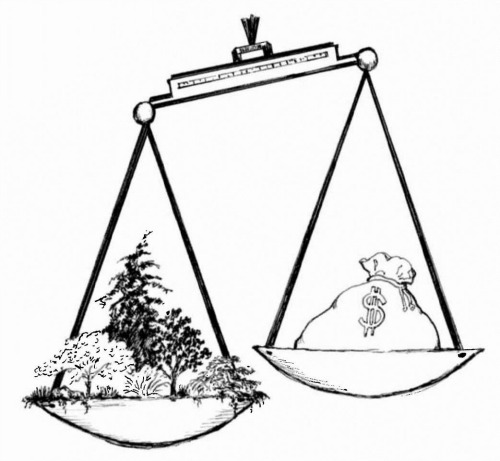 UW Botanic Gardens' Center for Urban Horticulture
(3501 NE 41st Street) is holding the

2015 Urban Forest Symposium

all day today.
The information says:
From clean water and air to healthier minds and bodies, we know that trees have significant value, but they never seem to get the credit they deserve. Attend this year's urban forest symposium to learn the best methods for quantifying the worth of our urban forests, and how to communicate that value to decision-makers and the public.
Presenters will share the latest research on storm water benefits and tools used to quantify them, introduce a new online portal to assist in identifying areas in cities that can have the greatest health savings through expanding tree canopy, and discuss how to leverage the multitude of benefits to engage new supporters.
Presentations will be relevant to those working in the fields of urban forestry, landscape management, policy, budget analysis, natural resources, tree care, arboricultural consulting, sustainability, urban planning, landscape design, landscape architecture, municipal management, and tree advocacy.
The cost is $85, additional $15 for lunch, and there is online
Registration
or call
206-685-8033
.