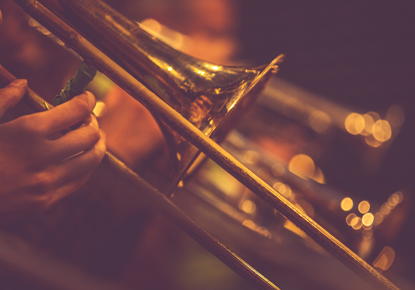 Tomorrow from 12-1, the Seattle Chamber Music Society, will be holding a preview lecture of what they will be playing at their Summer Festival, at the Northeast Library (6801 35th Avenue NE).
The
information
says:
Enjoy a multimedia presentation of what's playing at the Seattle Chamber Music Society's 2014 Summer Festival, "Vocal Chamber Music: Beyond Art Song."
Staff members from the Seattle Chamber Music Society (SCMS) will introduce you to the SCMS 2014 Summer Festival lineup with a multimedia presentation.
Examine the history, musical impact and sounds from these festival selections:
- Vaughan Williams' "On Wenlock Edge" for tenor, piano & string quartet
- Brahms' "Liebeslieder Waltzes" for soprano, mezzo, tenor, baritone and piano, four hands
- Stravinsky's ground-breaking "The Soldier's Tale" for narrator and ensemble
Go
here
for more information or call 206-684-7539.