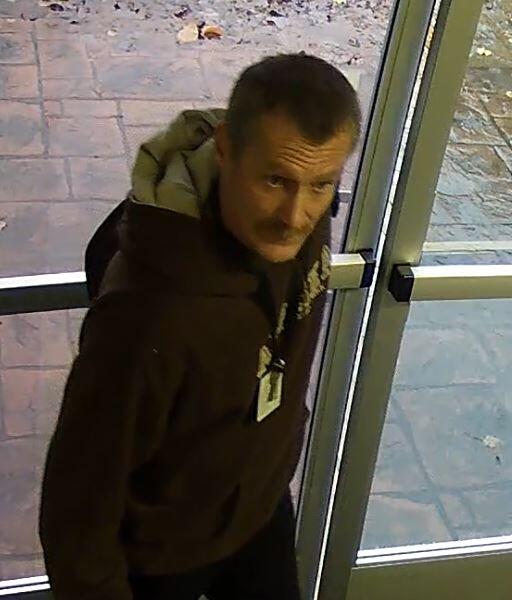 The Laurelhurst Blog received this information:
Seattle Community Church, on 46th Avenue NE near Laurelhurst Elementary School, was burglarized on Thanksgiving Day at 10:26 am.
The burglar parked his RV in front of Laurelhurst Elementary School and walked into the church, then into the sanctuary, and took the drum module.
He left within four minutes. The information has been reported to the Police.