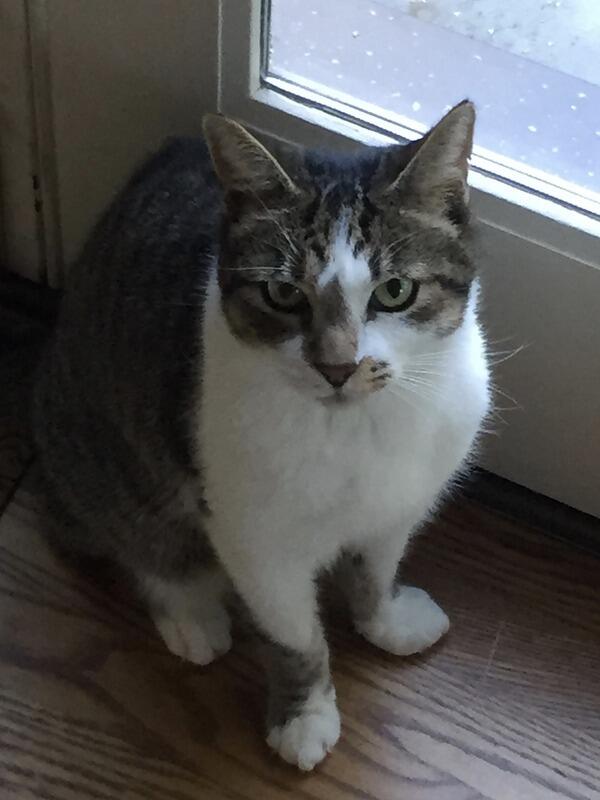 The Laurelhurst Blog received this information about two missing cats in the neighborhood:
Our white, black and grey tabby cat has been missing for five days. He was last seen at 51st Avenue NE and NE 45th Street.
His name is Leo. He has a chip but does not wear a collar.
If you have seen him please call us at 206-985-6803

Our grey and white adult male cat with blue eyes, named Murray, has been missing four days.
He was last seen on NE 42nd Street near 51st Avenue NE, between The Villa and the Laurelhurst Beach Club.
We are very concerned about him, due to cold weather. Please call

206-251-8638

.