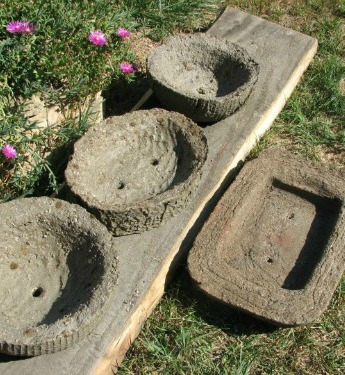 Tonight from 6:30-8pm, the Center for Urban Horticulture (3501 NE 41st Street) is having a class called "Tantalizing Trough Gardens - Creating a Hypertufa Planter."

The

information

says:

Roll up your sleeves and connect with your inner creativity! In this class, we will explore trough garden design and planting, and we will provide all the necessary materials and instruction for you to create your own custom-made hypertufa container for planting using sustainable coir husk.

This is a hands-on class, and we will get messy! Wear durable clothes and shoes that you don't mind getting dirty or stained. You will also need to bring and wear rubber gloves. Materials will be provided, but we do ask that you bring a 2' x 2' piece of plywood to transport your trough.

The cost is $60.

Register Online

or call 206-685-8033.