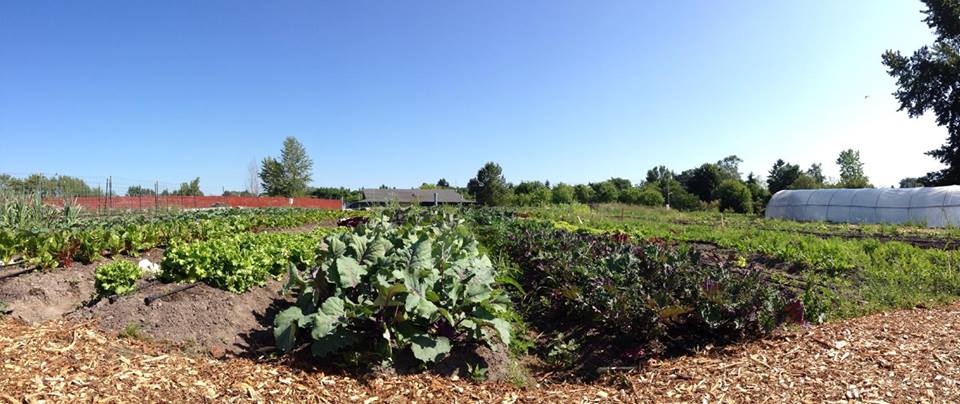 UW Farm
Tonight from 6:30-7:30, the Center for Urban Horticulture (3501 NE 41st Street), is having a free UW Farm Walk and Tour.
The
information
says:
The UW Farm is a cam­pus cen­ter for the prac­tice and study of urban agri­cul­ture and sus­tain­abil­ity. It is an edu­ca­tional, community-oriented resource for peo­ple who want to learn about build­ing pro­duc­tive and sus­tain­able urban landscapes.
Take this free class and learn about the farm and its history, who works there, and what they produce, followed by a brief tour of the farm site at the Center for Urban Horticulture.
RSVP Online
, or by calling 206-685-8033 or email
urbhort@uw.edu
.
You can also get involved with the UW Farm.
Their website says:
UW Farm is bursting at the seams with gorgeous organic produce and community-supported agriculture. They would be thrilled to have your help. They need extra hands for harvesting and preparing boxes for CSA* customers. Volunteer to meet young farmers and get expereince growing food.
Volunteer Hours
UW Farm on Facebook
photo courtesy of the UW Farms