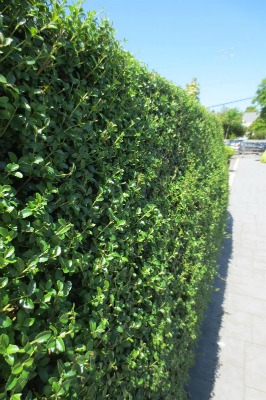 The

Wednesday

class is on-site and the Thursday class will be at a residential home for a hands-on pruning demonstration.
The
information
says:
Many gardeners are timid or even fearful of pruning in summer. There are good reasons to be cautious. Those same reasons make it an ideal time to solve particular pruning goals. Frustrated by overzealous watersprouts on small trees? Shrubs growing out of bounds? Just not sure what to prune or not?
Learn how to save work and produce better results by doing the right pruning on the right plants at this time of year through classroom and field demonstrations. We will cover a variety of plant types and training forms that are ideally pruned at this time of year.

(photo courtesy of CUH site)