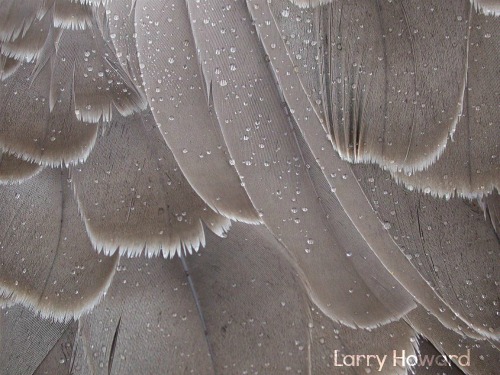 Connie Sidles is having a class tomorrow from 10-11:30am about birds' feathers through UW Botanic Gardens for $25.
Connie Sidles is a
local birding expert who maintains a
blog
documenting the many types of birds, including beautiful pictures, at the nearby
Union Bay Natural Area,
also known as the Montlake Fill and has written
several books
on the area.
The
information
says:
The class focuses on birds' feathers: how they evolved, how birds use specialized feathers for different tasks, and how beautiful they are.
Connie will bring real bird skins from the Burke Museum's collection which you will be able to see up close and personal. She will explain how birds' feathers evolved and how birds have adapted their feathers to serve many different functions besides flight.
This is a rare chance to learn hands-on about how feathers work. Local birds are molting their feathers right now in preparation for migration south and the coming winter. Learn how to observe these goings-on in the field to better understand the lives of birds that live right here among us.