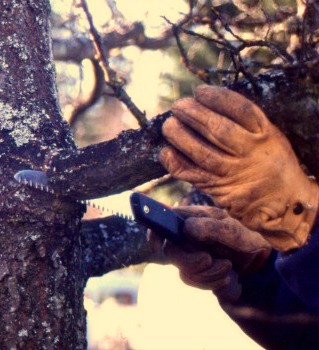 The
Center for Urban Horticulture
, located in Laurelhurst, is holding two lectures on Thursday as part of its Master Pruning Series
From 9:30-11:30 is the first lecture called "The Shearables, the Hackables and the Untouchables with UW Botanic Gardens and PlantAmnesty."
The
information
says:
Some plants are cut to the ground each year. But barely touch others and all hell breaks loose. Find out which ones are which, and which ones to correctly shear.
From 12:30-2:30 is the second lecture called "Rehabilitative Pruning. "
The
information
says:
What to do next for plants that have been seriously mal-pruned. This advanced class will discuss how to restore trees and shrubs to normal form
Go
here
to register or call 206-685-8033. The cost is $30.
(photo courtesy of CUH)