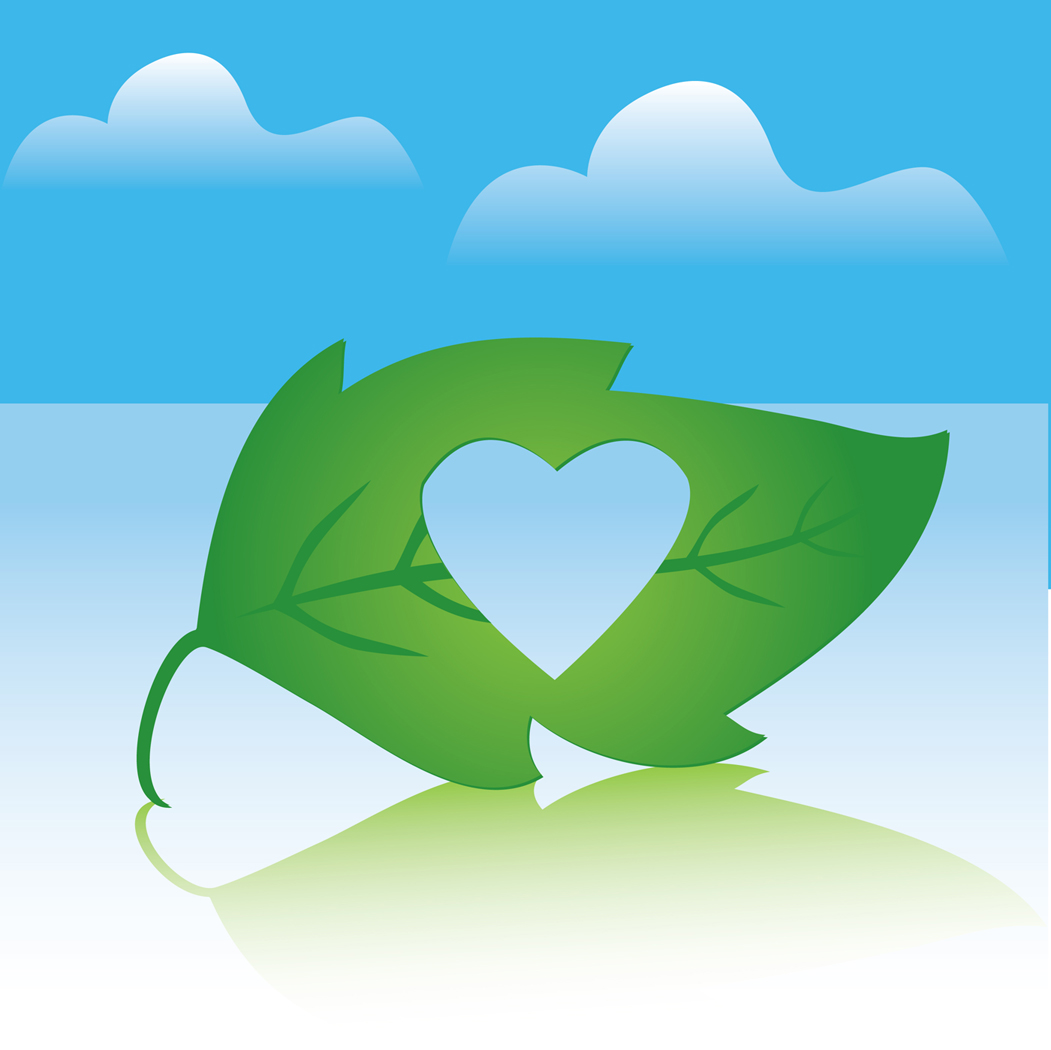 Miller Library
at the Center for Urban Horticulture (3501 NE 41st Street) is holding its monthly children's storytime tomorrow from 10:30-11:15am.


The theme is "
Summertime."
The information says:
Are you ready for summer? Here it comes, with plenty of time for hiking, daydreaming, gardening, and stargazing. After the stories, make a nature journal to take with you on your summer adventures.
Bookes to be read are:
NIBBLES: A GREEN TALE by Charlotte Middleton
GREEN by Laura Vaccaro Seeger
SHARING OUR WORLD by Ian Reid and others