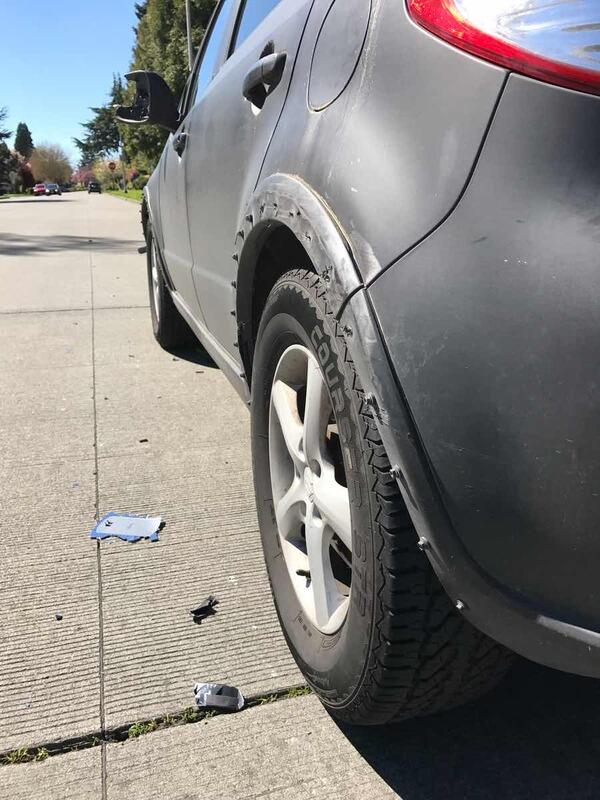 The Laurelhurst Blog received this information:
My car parked on 48th Avenue NE at NE 42nd Street was hit on April 20th, between 7:30pm and

9am

.
The colliding vehicle rubbed against the rear fender and struck the driver's side wing view mirror with its mirror. It was probably an SUV given that it took out the top corner of the wing mirror.
No note was left.


Please contact laurelhurstblogger@gmail.com if you have information.