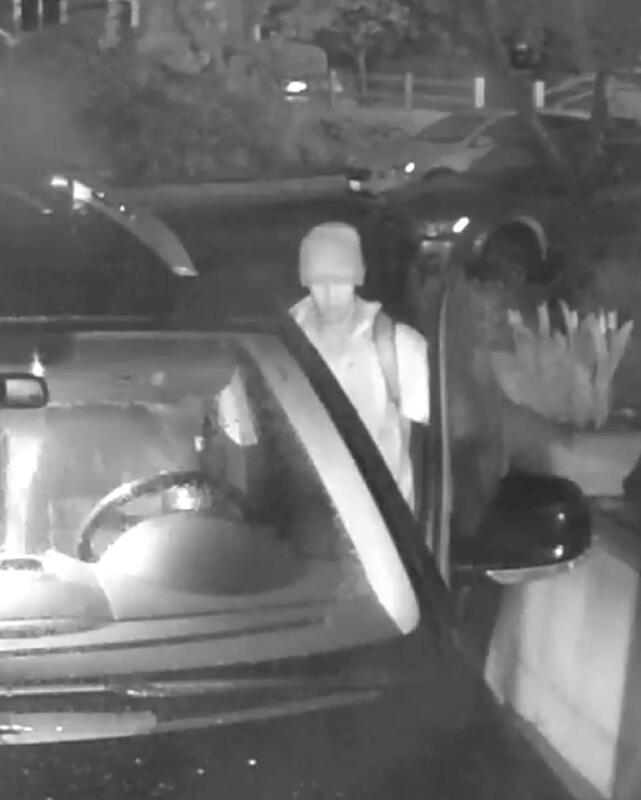 The Laurelhurst Blog received this information:
On April 10 about 2:35am, the dirtbag, pictured above, broke into several cars on the 4800 block of NE 43rd Street.
He also stole at least one garage door opener and attempted to enter the home.
The whole thing was caught on video and above is a still photo in case anyone knows or sees some skinny white guy looking for crack money.
Please contact the Seattle Police Department if you have information.