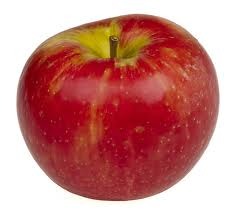 Miller Library
, located in Laurelhurst at the UW Botanic Gardens (3501 NE 41st Street) is holding a story time on Saturday with the theme of "An Apple for the Teacher" from 10:30-11:15am.

The
information
s
ays:
Apples are a delicious part of fall in the Northwest! We'll learn more about apples and make our own applesauce at this seasonal story program.


APPLE by Nikki McClure
APPLE PIE ABC by Alison Murray
OUR APPLE TREE by Görel Kristina Näslund
Storytime is geared towards children ages 3 to 8. All ages and their families are welcome.
The next storytime will be October 15 and the theme will be "Nature Walk."