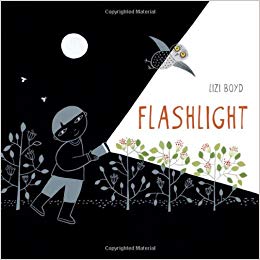 Miller Library
, located in Laurelhurst at the UW Botanic Gardens (3501 NE 41st Street) is
holding a storytime on Saturday with the theme of "Stories About Nightime" from 10:30-11:15am.

Storytime is geared towards children ages 3 to 8. All ages and their families are welcome.

The
information
s
ays:
This dark season, let's curl up with some good books about nighttime adventures.
Join us in the program room after the stories to create artwork using oil pastels.
Stories to be read are:
FLASHLIGHT by Lizi Boyd
THE SNOW LAMBS by Debi Gliori
THE ISLAND LIGHT by Rosemary Wells
The next storytime will be January 9th November 14 and the theme will be "Year-Round Books."