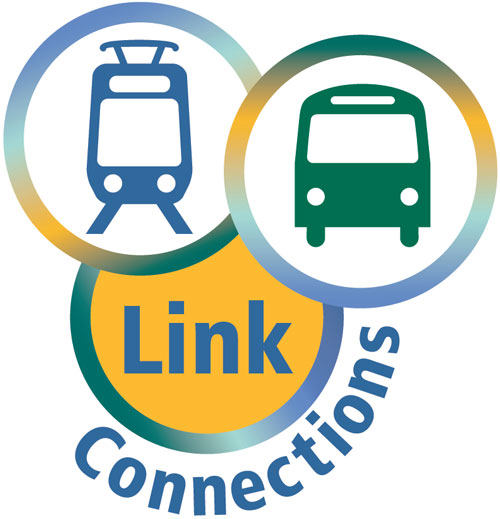 Metro and Sound Transit are seeking input to get more reliable and frequent Metro service from North­east Seattle to connect with the
new light rail station
at the UW opening in 2016 and to the University Business District in 2020.
LCC has proposed a looped, frequent shuttle approach to the employment, shopping, residential and recreational centers along the NE Seattle corridor.
DeAnna, with the King County Department of Transportation sent the Blog staff this information:
Soun
d Off for Better Laurelhurst Transit Service
Now is your chance to comment and help build better transit service for our neighborhood! A new group called The Sounding Board has formed and will accept public comment from neighbors. The funds for new transit hours and routes come from YOUR tax increases from the levy passed last year.
Are you tired of current buses taking 60 minutes to go to downtown Seattle? Would you like bus service after

7 p.m.

and on weekends? Please write or e-mail with ideas that can be used to improve Metro to the new Light Rail service coming in just 11 months! If you support LCC's ideas and other transit improvements, send your comments to:
King County Dept of Transportation
Att: DeAnna Martin
KCS-TR-0824
201 S. Jackson Street
Seattle, WA 98104-3856
For more information go
here.