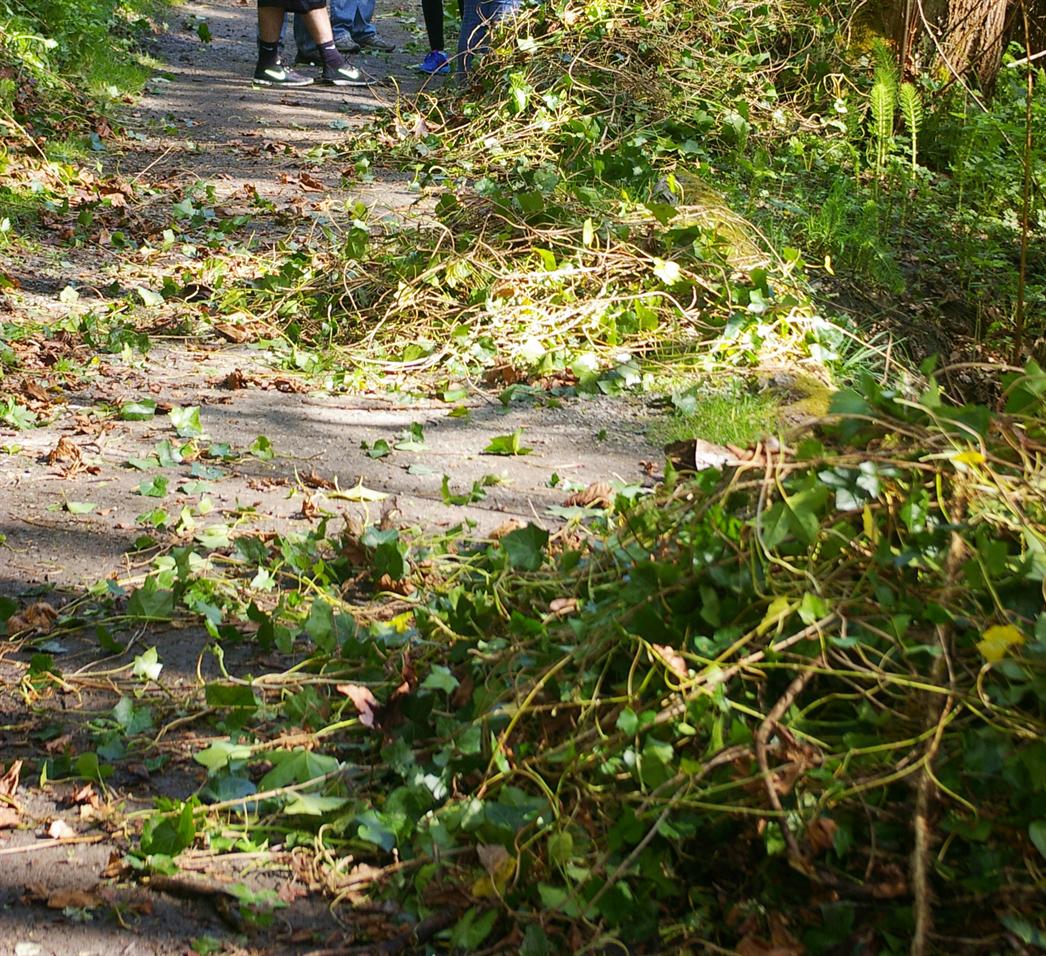 The Center For Urban Horticulture (3501 NE 41st Street) is offering a "Backyard Restoration" class tomorrow from 9-2pm.
The
information
says:
Get Rid of those Pesky Backyard Invasives!
Want to stop your yard from being swallowed up by unsightly ivy? Tired of being scratched by thorny blackberries? Join this workshop to jump start your backyard restoration efforts.
Learn the common invasive species in Seattle, how to remove and dispose of them, and how to keep them from coming back. We will also touch on good plants to replace invasive species with and how to work safely on steep slopes.2
The class is taught by Rodney Pond and the fee is $60.
Go
here
for more information and to register.
(photo courtesy of CUH website)